Residential Tenant Application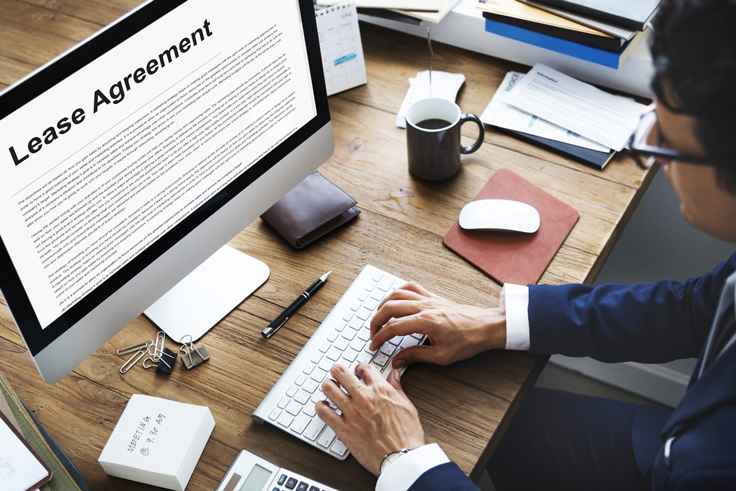 Residential Rental Criteria
All applicants must be a minimum of 18 years of age.
Clear photocopy of photo ID/ Drivers License
1) FICO score of 600 of above; with no open bankruptcies, no prior evictions or criminal convictions, and 2) Monthly gross income must be equal to, or greater than three-times the monthly rent.
Three consecutive employment pay stubs are required.
If your credit report is currently frozen, it must be unfrozen prior to application.
Policies on pets vary from home to home; you must confirm the pet policy with the listing agent for the home in which you are applying. A non-refundable pet fee of $250 per pet shall be required, unless otherwise determined by Owner.
Non-refundable application fee of $70 per person.