Vacant Property Management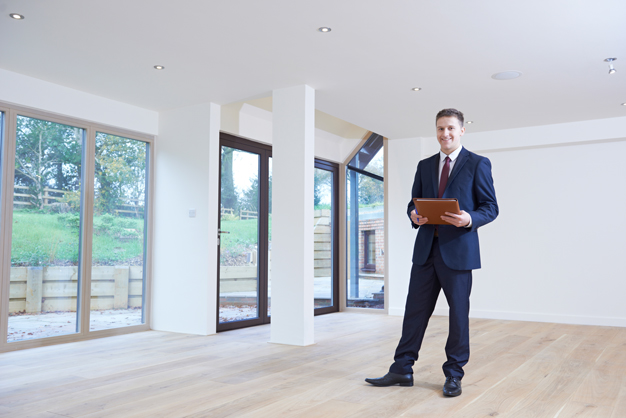 Why do you need us to manage your vacant home?
Many insurance companies have strict stipulations that require the home to be occupied or at least maintained and visited on a consistent basis. We will do this for you. We are here to protect your asset! Preventative inspections can save you, as an owner, in many cases a great deal of money. We are here to customize our services to meet your needs for short term and long term situations. In addition, when you are ready to lease or sell your home we will be happy to initiate a relationship with you and one of our 1,600 agents in the metro Atlanta area. We are also experienced at managing vacant Commercial Properties.
Examples of personalized services we offer for vacant properties are:
Inspections of exterior lawn and home conditions as well as seasonal inspections (i.e. rain gutter inspections/cleaning/repairs; sprinkler system inspections/repairs/winterizing.) and scheduling lawn care maintenance.
Perform interior inspections and check appliances, smoke detector batteries, replace A/C filters and check all plumbing, flushing all toilets to check for any possible leaks.
Inspect all interiors walls, ceilings, and baseboards for possible water damage, dampness, and signs of mold/mildew.
By visiting your home we are also checking to ensure all doors and windows are locked and secured thus assisting with avoiding any possible trespassing or vandalism issues that could occur. We also remove junk mail, newspapers, etc from the outside of the home, water interior plants, and start your automobile to maintain proper working conditions.
In times of severe weather i.e. hurricanes we are here to take care of your investment and report back to you the condition of your investment.
With our dependable insured list of vendors and contractors at our finger tips we are able to save you valuable time and schedule any needed repairs and estimates for future repairs. We are a premium company and we offer premium service. Please contact us today and see how we can customize your needs and make your life easier!