Welcome to Property Management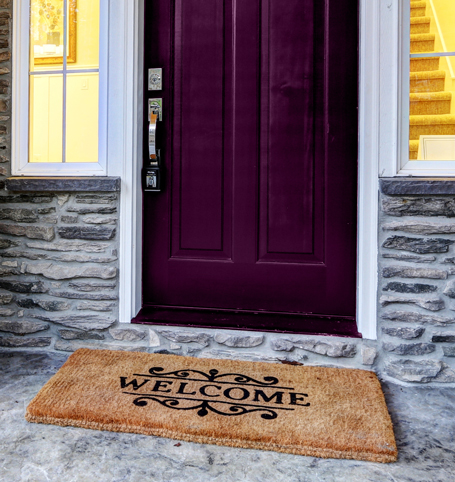 Working with our associates you gain a true guide who has the knowledge and experience that comes from being part of an award-winning company who has helped individuals and families make their dreams come true for over 50 years. As a member of the Berkshire Hathaway family of companies, we have the resources to bring a new level of quality to the real estate experience. We are continually redefining how to serve our clients and leverage the latest innovations in technology to ensure an efficient, seamless selling process.
Every piece of real estate is different - and an effective leasing strategy should reflect that. Our associates are trained to use our exclusive, award-winning Advanced Property Marketing System that is tailored specifically to meet your needs. Our proactive, comprehensive marketing approach goes far beyond simply listing your property or putting a sign in your yard.
How do we do this?
We Assess, Design, Implement, Measure, and Optimize
Our Middle Name is: HomeServices
We work closely with partners who are the best at what they do and who you can trust from marketing your property, leasing your property, managing your property, and protecting your asset. If you are looking to purchase a home for a rental investment our partners can assist you throughout the process.
HomeServices Lending
Weissman PC
HAS Home Warranty
HomeServices Insurance
Additional Home Service Providers
A Berkshire Hathaway HomeServices Georgia Properties associate is the right partner to help you achieve your specific goals. It would be our pleasure to serve you.