Commercial Property Management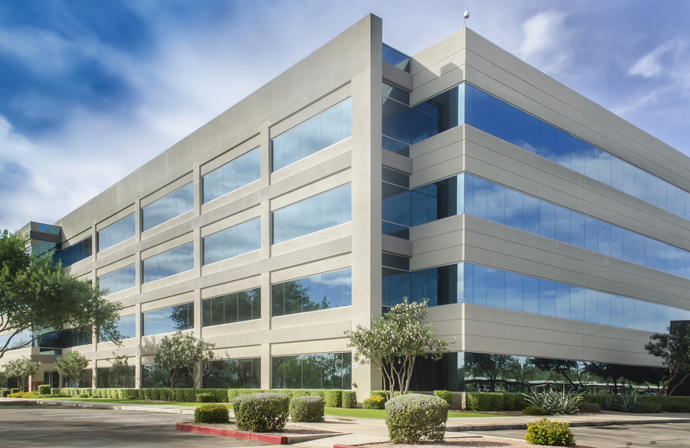 We are delivering a new level of quality for property management services in Metro Atlanta. We have the systems, resources, and experience to make this complex process simple for our investors. You can focus on other priorities while we manage your property investments. When property owners, buyers, and tenants see our signs, they understand the advantages of a strong brand built on trust, integrity, stability, and longevity and whose namesake - Berkshire Hathaway Inc. - is one of the world's most trusted and respected corporations. Business leaders require their real estate decisions to contribute to their overall business objectives. That's where a Berkshire Hathaway HomeServices commercial sales professional will help! Regardless of market size - from small communities to large business centers - our professionals use their knowledge, resources, and talent to provide optimal real estate solutions.
Our professional Property Management division will work together with your agent to ensure a seamless transition as you come on board with our team. As property management professionals we are committed to providing you consistent excellent service and communication.
Full Service Commercial Property Management