Owner Services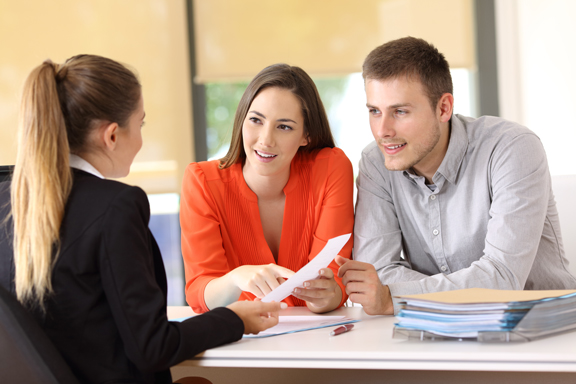 Why an Owner needs Professional Property Management
Do you know all of the landlord/tenant laws for your city, state, and federal government?
Do you know the rent values and days on market in your area?
Do you have a rental application and fair, consistent, and equal screening policies that meet your legal obligations?
Do you know how to conduct a thorough move-in and move-out inspection?
Do you know licensed, bonded, and insured vendors that are affordable and reliable?
Can you effectively confront and negotiate with a tenant and enforce the terms of your lease?
Do you have the ability to recover NSF checks, evict tenants, and collect bad debts?
Owner Services We Offer
---
Residential Property Management
Property Management continues to change and evolve for owners, investors, and tenants. New technology has changed the way properties are marketed and managed and how buyers explore the possibilities necessary to make an informed decision. The dynamics of market cycles demand real estate professionals be able to quickly adapt to new market conditions and the evolving needs of our clients, owners, and investors. High performing owners expect more from a company who carries the most admired and respected brand name. Working with you, as your partner, we will help navigate the complexities of Property Management, bringing decates of experience, client collaboration, and proven solutions.
We offer three tiers of Residential Property Management, customized for your needs
---
Vacant Property Management
We are here to protect your asset! Preventative inspections can save you, as an owner, in many cases a great deal of money. We are here to customize our services to meet your needs for short term and long term situations. In addition, when you are ready to lease or sell your home we will be happy to initiate a relationship with you and one of our 1,600 agents in the metro Atlanta area.
---
Commercial Property Management
Business leaders require their real estate decisions to contribute to their overall business objectives. That's where a Berkshire Hathaway HomeServices commercial sales professional will help! Regardless of market size - from small communities to large business centers - our professionals use their knowledge, resources, and talent to provide optimal real estate solutions.